Mama Carmody and "Love to Laugh and Learn" are Relocating
Mama Carmody and "Love to Laugh and Learn" are relocating, from Indiana, to Texas next week. I'm sorry that my posts have been erratic this year but I have had a lot going on.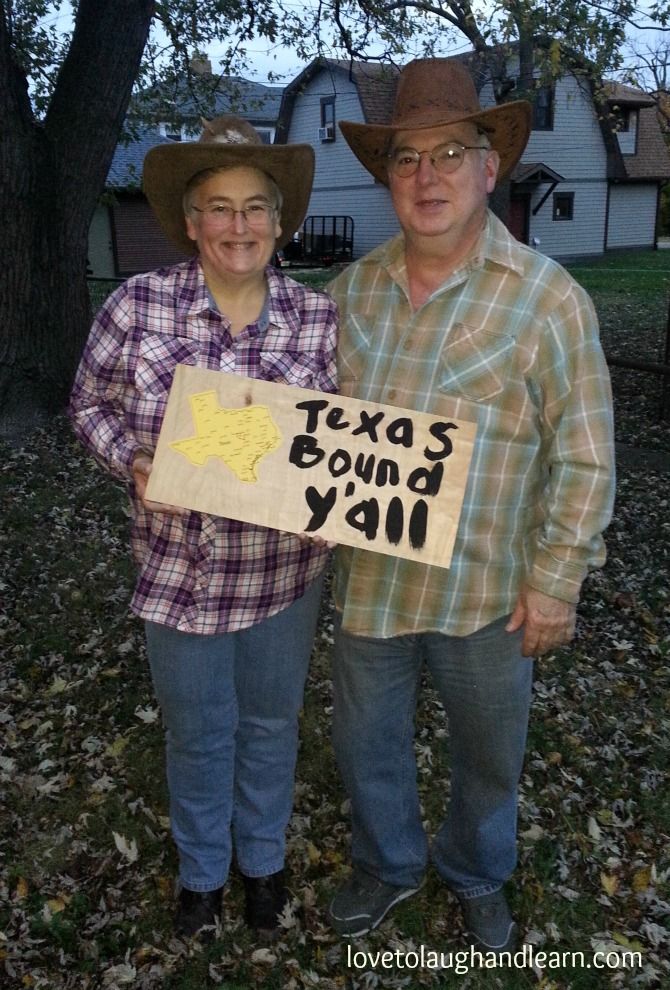 My daughter and grandson came to Indiana for an extended period of time, starting this past May. My son-in-law serves in the army and has been deployed for several months. From the time my grandson was born I have tried to convince myself that I could be a long distance grandparent. I grew up in Indiana and my grandparents lived in Florida and West Virginia and I loved them dearly. I knew I could have a good relationship with my grandson, even with the distance…a lot of grandparents do. Then my daughter found out she was pregnant with my second grandchild. After spending several months with my grandson and daughter, then finding out I have a granddaughter on the way, I knew I didn't want to be a long distant grandparent. So my husband and I have made the decision to head to Texas.
I will still be blogging, it just may take a little bit for us to get settled. As I stated in my very first post, "Learning Should Be Fun", I have wanted to share fun learning activities and family friendly events to enjoy with your family. Now I will be able to continue with one of my original visions. I will be adding Family Friendly Events for the Killeen/Fort Hood/Austin area. I plan to continue to post the Indianapolis Family Friendly Events too, so don't anyone give up on me.
I will also continue to add different learning activities for your family's enjoyment. I look forward to this new adventure and am glad to have you along for the ride.
Related Posts
Learning Should Be Fun
When Do Children Start Learning
The Lessons – Overview
Colors – Overview
Shapes – Overview
Fun with Music – Overview