Shear Fun: Learning Where Fabric Comes From




It's springtime and the weather is getting warmer, so it's time for some "shear fun". Have you ever heard of shearing? It's kind of like an animal haircut. Starting in the fall animals beginning growing extra thick fur to keep them warm through the cold winter. In the springtime, they start to shed (or lose) their heavy fur.
There are many types of animals whose fur can be made into yarn. Then you know what you can do with that yarn? You can make clothes, rugs and other items you need around your house.
Have you ever seen an animal being shorn? I've seen it at our State Fair but last year I was able to experience it at Conner Prairie Interactive History Museum.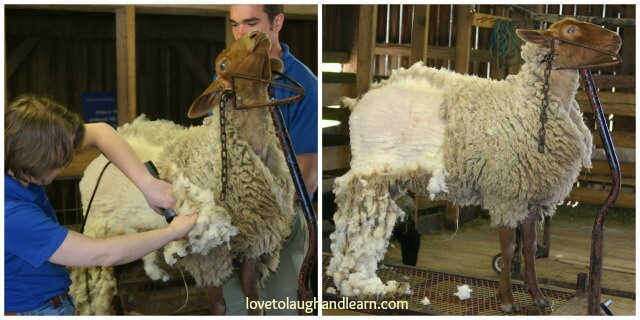 Each spring they have an event called "Shear Fun" where you can watch different animals being shorn. Last year they had sheep and and llamas.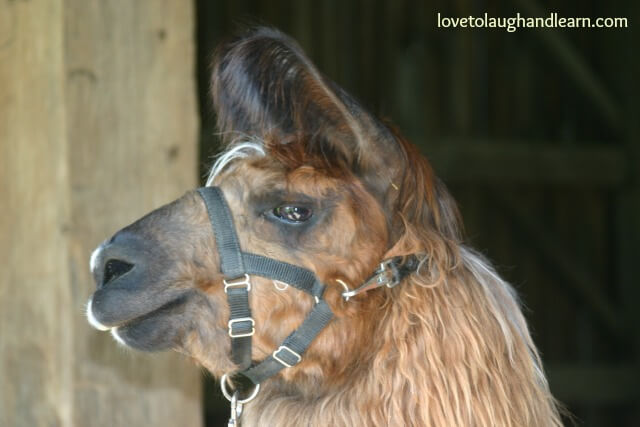 We learned about cleaning and carding the wool. Carding is brushing the lumps out of the wool.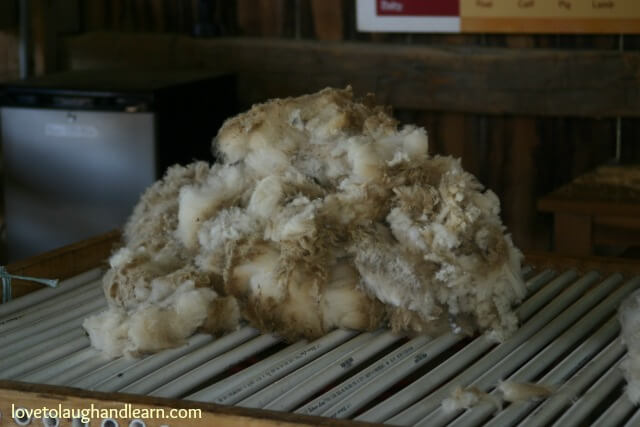 We were able to see people spinning the wool into threads to be used for sewing.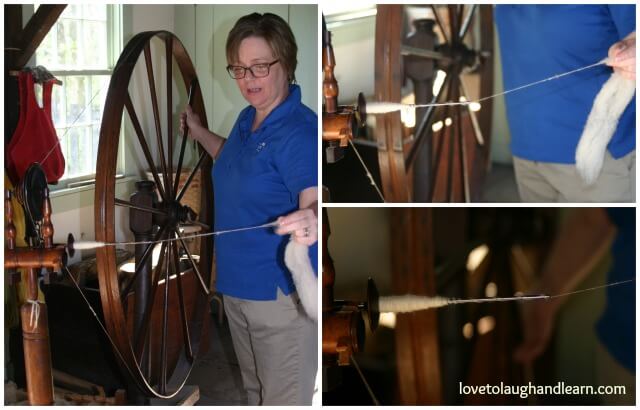 There was even an area where we were able to watch people turning flax (which is a plant) into thread to create clothing and other household items. Did you know you could make clothes out of plants?! That's kind of neat.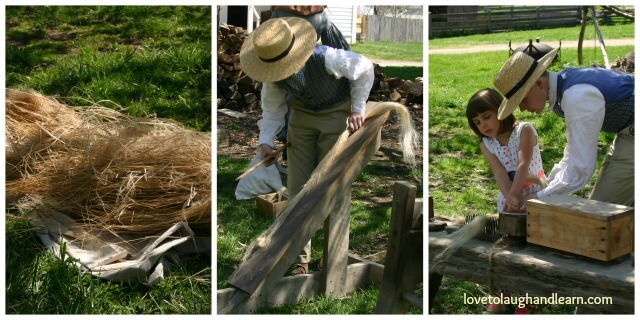 Understand, Conner Prairie, isn't just a museum full of exhibits and demonstrations. It's an interactive, hands-on, get-in-there-and-try-it-yourself, kind of museum. There was an area where we could try our hand at some simple weaving projects.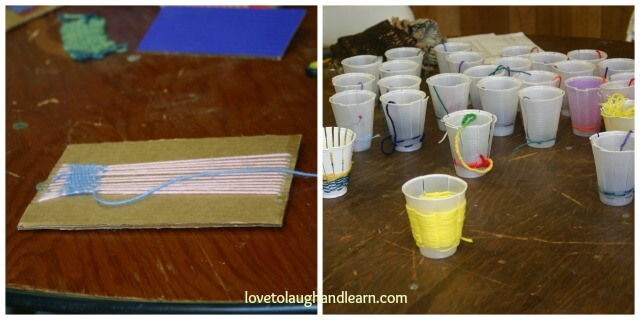 And don't forget the adorable animals. There are so many animals that you can touch and interact with. We had a lot of fun and we learned quite a bit too.
This year's event happens this weekend, April 25th & 26th, 2015. Don't miss out on the amount of "Shear Fun" that's waiting for you.