Review: Walt Disney's Frozen 3D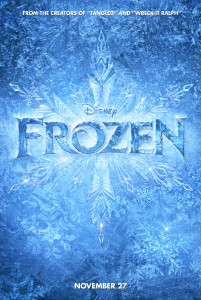 Disclaimer: I was given 2 tickets to attend the screening of Disney's Frozen; however, I was not influenced by the promotional materials. All opinions and insights are my own.
I absolutely love Disney films; always have, always will. My "baby" is 23 years old, so it has been a while since I have seen a Disney film at the theater. I still watch the older ones, if I see they are on TV or I find them on Netflix, but it has been several years since I've seen a new one. I believe the last Disney movie I saw at the theater was, "Lilo and Stitch", in 2002. This information was leading up to me saying, "Disney still has it!" They know how to make a great family film.
I'm old school, so I believe all Disney movies should be rated G but that's not the case. Disney's Frozen is rated PG. (You can find more information about movie rating on the Motion Picture Association of America website.) As I watched the movie, I couldn't figure out why it had a PG rating. Everything seemed quite mild; no intense fighting scenes, no profane language…then HE appeared!…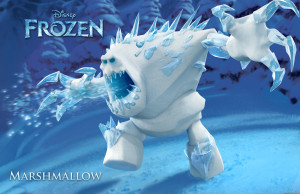 a GREAT BIG snow monster. He makes the Abominable Snowman from "Rudolph the Red Nosed Reindeer" look like a kitty cat. The good news?…he is only around for a couple of scenes.
Now on with the story. I'm not sure how Disney is going to promote this but, in my opinion, they have two new Princesses (although one does become Queen). They are sisters; Elsa and Anna. Elsa is the big sister and she has a secret she must keep from her little sister to keep her safe. This brings division between them that Anna never understands. In order to protect her sister, Elsa ends up fleeing to the mountains but Anna follows after her. Anna teams up with rugged (but tender-hearted) mountain man Kristoff and his loyal reindeer, Sven, to go find her sister. Although Elsa was trying to save Anna, in the end, Anna saves her big sister. The sweet and accident-prone snowman, Olaf, adds much humor to the movie.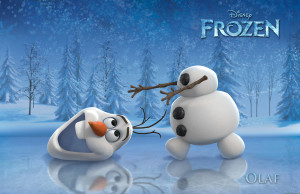 I love a good musical and this film could almost be classified as a musical. There are so many great songs; some beautiful and serious and others are just down-right fun.
The animations are gorgeous, as usual. Several of the 3D effects with the snow and ice are breath-taking.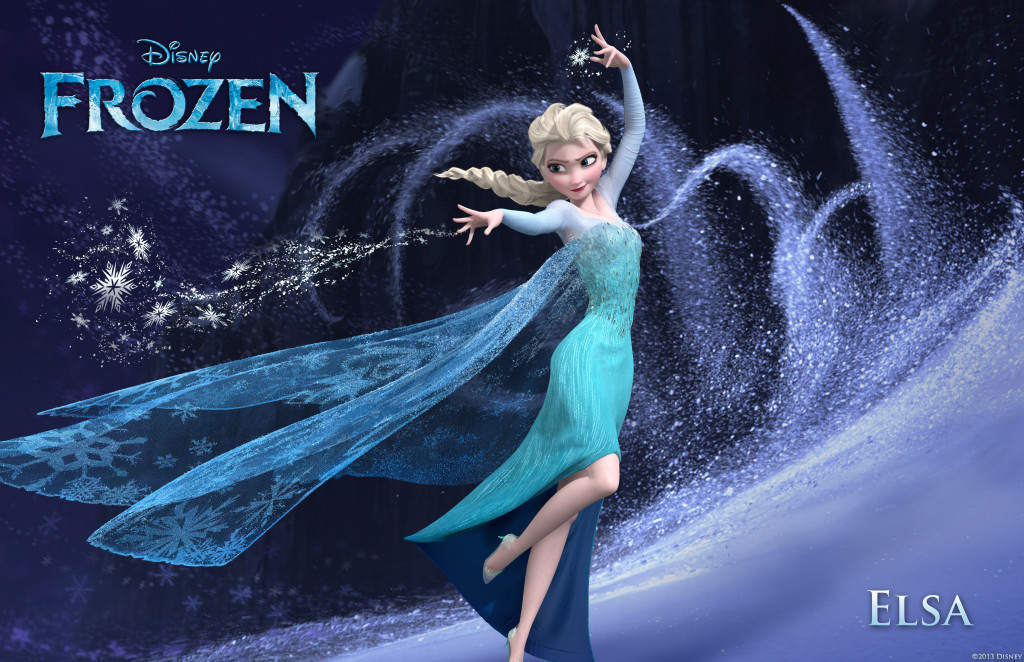 I was definitely not disappointed, in my return to the theater, to see a Disney movie. This is a great story of love, family and courage. I encourage you to gather the family and head to the theater and enjoy, what will probably become, another Disney classic.
You might also enjoy: